Learn from my life experience, and get my latest, up-to-the-minute advice.
Archive for: Creative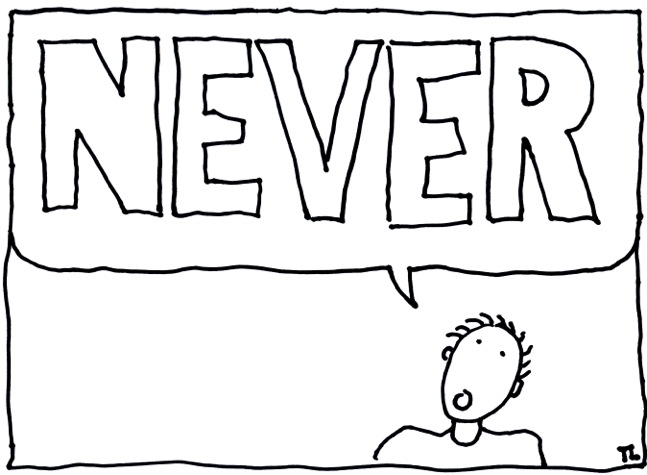 Never, never, never. I've seen these errors in judgment all too many times.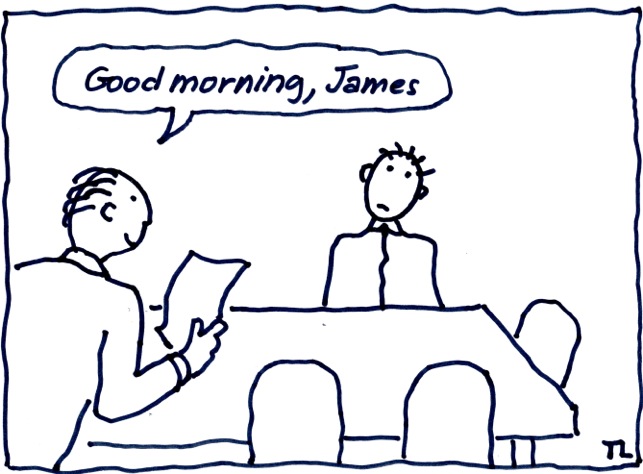 Understanding the motivations of talented people is the key to managing a creative services business.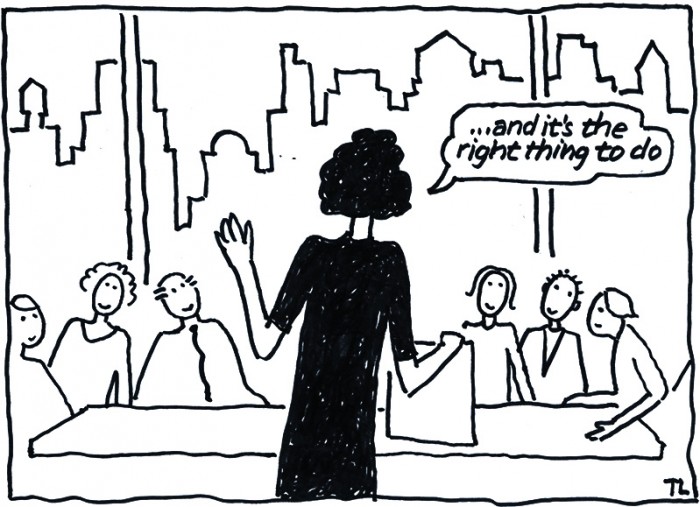 History. I've always believed that things are the way they are largely because of the way they used to be.