We Are Creatives Video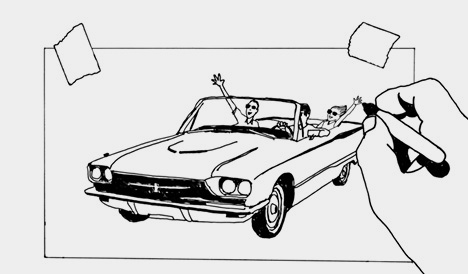 We Are Creatives
As creatives, we have shaped the world. We are designers, artists, architects, musicians, writers, photographers, filmmakers, and more. When we learn our craft, we are taught to do our best, most creative work. Our work is personal, and it elicits emotion. But we are not taught business skills, so we often cave at the bargaining table. We created Worth It to teach creatives to negotiate and earn what we're worth.
Outcomes:
This video establishes a framework for understanding the value of creative skills, shows you how to identify what sets you apart as a creative professional, and provides a foundation for understanding how to develop these differences into negotiation strengths.
We Are Creatives is part of the Worth It Package, and is not available for individual sale. A $35 value!
Includes: Animated Film (runtime 03:16)
I left feeling not only generally more confident as a negotiator, but also better-equipped with the strategies we'd spoken about.
For the best value, get the complete Worth It Training Package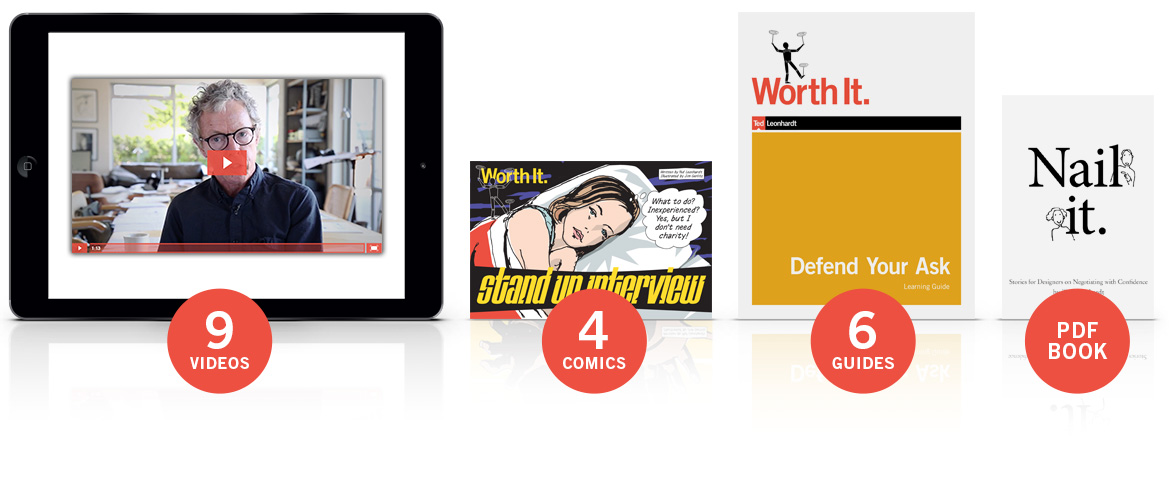 Save $100 with our special offer
Get all 8 Worth It training modules, plus a bonus video called We Are Creatives and Ted's ebook, Nail It—and save 40%! More details >
Purchase price: $502 $295