Change the Context Workshop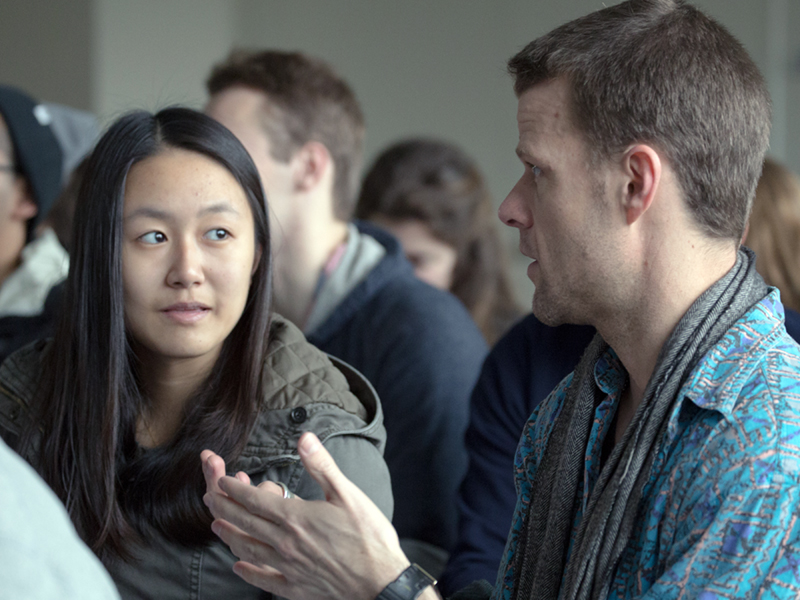 Change the Context is a technique I've developed over decades of negotiating — and winning — major contracts. Using scenarios, teamwork, illustrations, analysis, and group discussion, you will learn to use your creativity and your expertise to:
ask the right questions
see the client's big picture — even if they can't
convince the client to change their project scope
At the end of the day, you'll have less stress about negotiations and increased confidence to close deals for more money.
Date:
Saturday, October 15, 2016
Time:
10 am – 4 pm
Location:
My workspace aboard the DeAnza III in Ballard.
Address information is sent with registration confirmation.
Includes: Lunch is included.
Change the Context Workshop
$249