Responding to Emotions: The Aggressive Close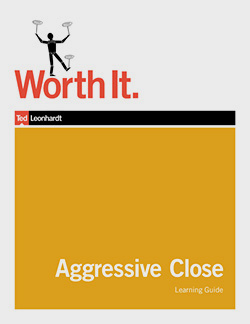 Learning Guide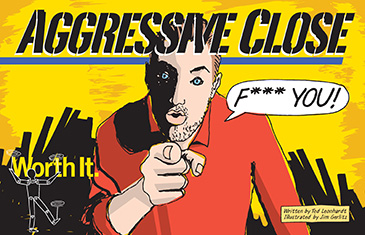 Comic Book
Aggressive Close
What do you do when a reasonable negotiation turns combative? Learn to sidestep aggression and emotional outbursts to keep the deal on track in this dramatized scenario, where a business owner becomes hostile toward his counterpart and threatens to walk.
Outcomes:
After completing this module, you will be able to analyze a business opportunity, practice de-escalation techniques, develop coping mechanisms to manage your emotions during stressful negotiations, defuse a high-conflict interaction, and apply strategies for moving an aggressive negotiation toward resolution
Purchase price: $65
Includes: Dramatized Scenario (runtime 09:33), Learning Guide, Comic Book
Responding to Emotions: The Aggressive Close
$65
Yesterday I had the great experience of attending Ted Leonhardt's "Changing the Context" day-long seminar. It was informative, fun, entertaining and, above all, provided valuable information on negotiating.
For the best value, get the complete Worth It Training Package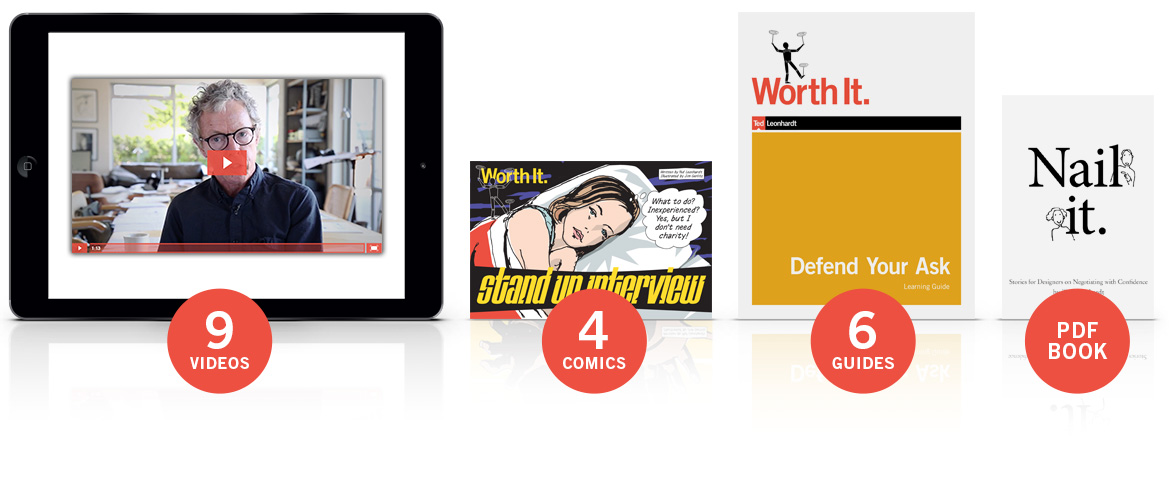 Save $100 with our special offer
Get all 8 Worth It training modules, plus a bonus video called We Are Creatives and Ted's ebook, Nail It—and save 40%! More details >
Purchase price: $502 $295