Coaching
Work one-on-one with Ted
Sometimes you need individual guidance as you navigate your particular challenge. Ted provides friendly, authoritative consulting services via video conference to individuals anywhere in the world. With regularly scheduled video conference calls, you feel like you are in his studio, sharing a confidential one-on-one.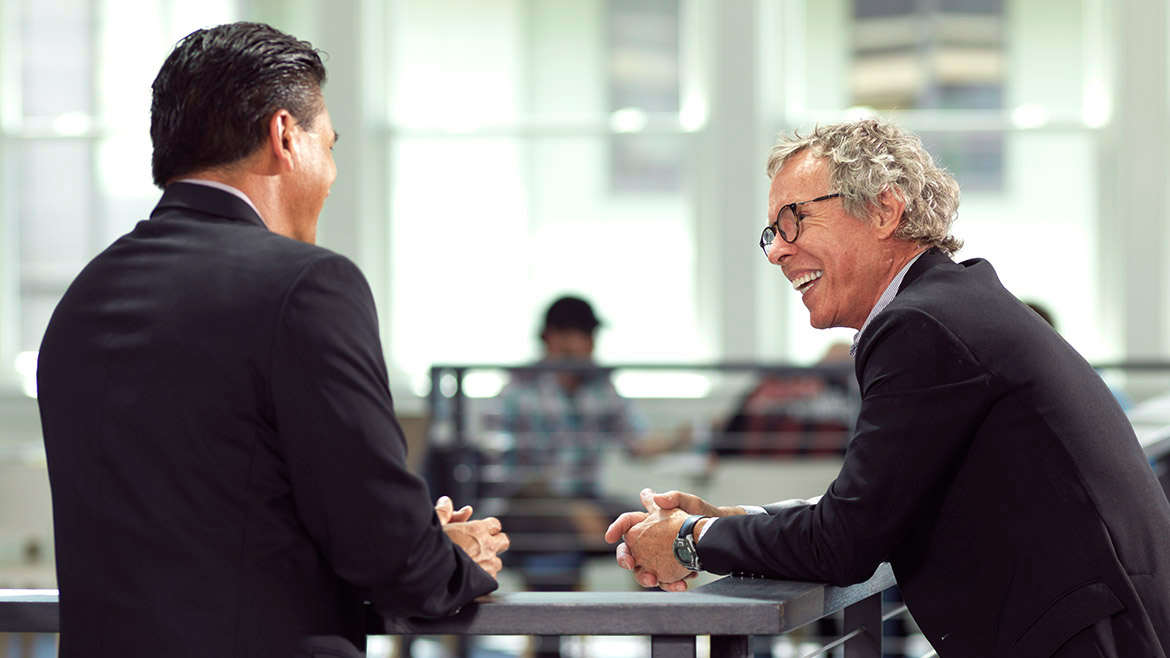 Coaching Packages
Student Package: $375
Are you interviewing for a job or negotiating a salary increase? This package is ideal for getting Ted's guidance on solving limited, short-term questions and challenges.
Ted loves helping as many people as possible, so we created this package for students, recent graduates, and others on a limited budget. This package is limited to one per customer.
Package Includes: Three one-hour, one-on-one coaching sessions over a two month period.
Consulting: $170/hr
Need help with management or marketing issues? Responding to a request for proposals or in the process of acquiring a firm? Ongoing consulting provides you full access to Ted for guidance on longer-term issues and negotiation challenges.
Package Includes: Five one-hour, one-on-one coaching sessions over a two-month period. Minimum commitment is five hours.
Ted is an industry legend, and has crafted his advice to be put to immediate use, and remain useful for the long game. I've used his coaching in the past, resulting in more valuable design for my clients, and getting paid what I'm worth.
— Bob