Worth It Seminars
The Worth It Seminar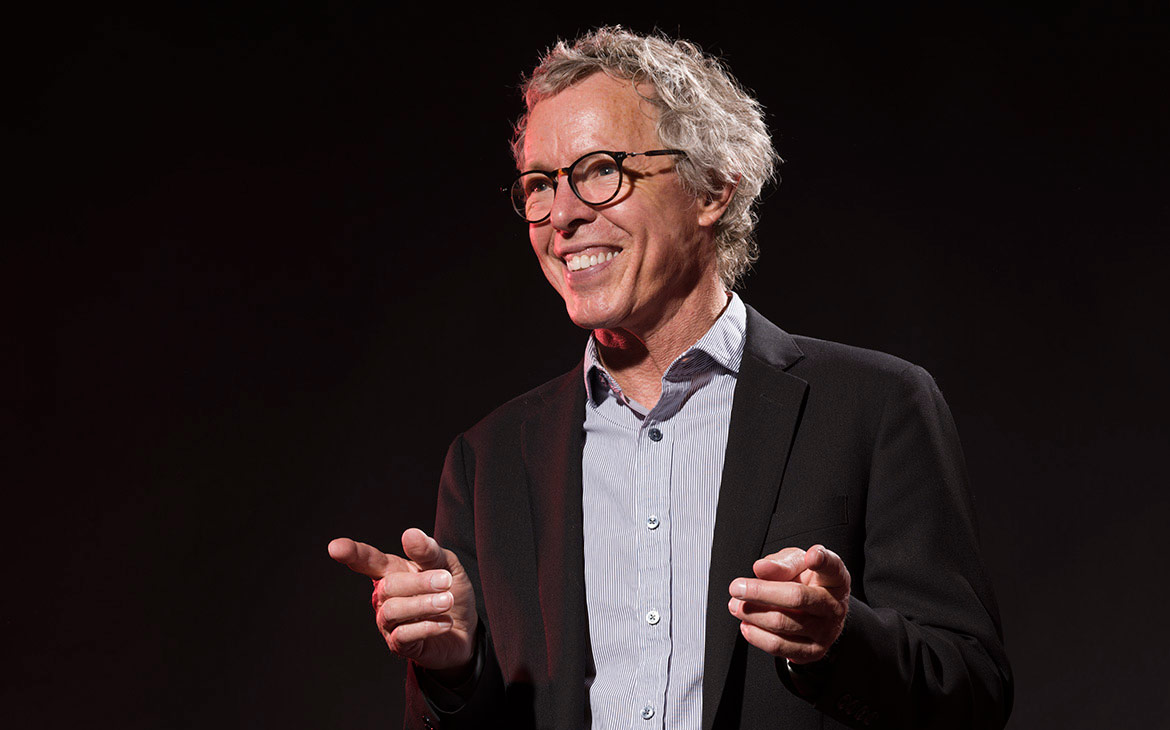 Get better work. Reduce your stress. Make more money. And get a little more respect along the way.
Ted crafts custom-designed seminars that draw on his decades of personal negotiation and business experience. He has taught hundreds of designers and other creatives how to get the money and respect they deserve. His seminars offer hands-on and group experiences that only an in-person experience can provide.
For each seminar Ted will interview firm management and staff to uncover specific negative constructs that get in the way of success and then will build into the seminar elements that will create a positive context for future negotiations.
Each seminar uses an energetic combination of:
Role play
Lectures
Scenarios
Team work
Films
Discussion
Mock negotiations
Animations
Analysis and discussion
The seminar is designed to inform, entertain, and keep all learning styles fully engaged through the full day and a half seminar.
Your team will learn:
When and how to use their vulnerabilities
How to turn anxiety into excitement
Why changing the context is critical to success
How to inspire others to reach agreement
The true power of their own expertise
The real key to defending their ask
The critical aspects of selling creative concepts
How to read the room and use the insights
When and how to "Power Shift" to regain control
How to develop win-win alternatives
How to deal with direct challenges to your fees
Act now and quit leaving money on the table.
Your team struggles with unnecessary fear and anxiety that only increases their stress and makes their work experience increasingly negative. The more they know about how to deal with these feelings, the happier they will be and the more comfortable your whole office will become.
Invest in your staff's ability to negotiate, and over the course of a day and a half you'll have a team that brings in better work — on your terms, makes more money for the firm, and works with reduced stress.
Email Ted to discuss arranging your team's seminar: ted@tedleonhardt.com
Loved the integrative approach with role playing, examples, discussions and films. It was a very kinesthetic learning experience. It was life changing for me!