Group Coaching Session
Career coaching in a small group setting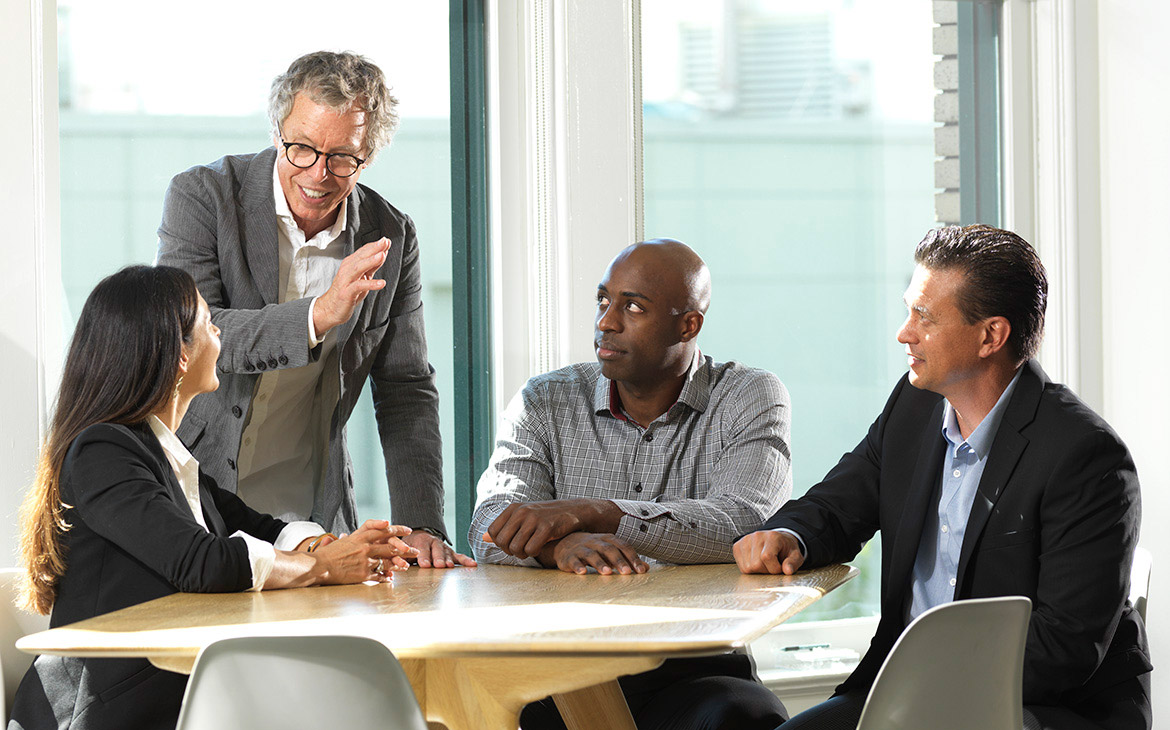 If you are a creative professional who is …
on a job search
freelancing and needs more work
working in-house and asking for raise
preparing a project pitch that's bigger than you've ever had before
…then Ted's group coaching session may be just what you're looking for.
Individual sessions are best for intensive learning to prepare you for a specific situation.
However, if you have an ongoing challenge and would love to learn how others handle it, then Group Coaching is a great opportunity. You'll be able to bounce your ideas off of Ted as well as other creative professionals. You'll come away with insights into yourself, clarity on your future opportunities, and ready to take your next steps to get the money you deserve.
In-person groups and online options
Online groups will be available via video conference for group members anywhere in the world.
If you live in the greater Seattle area, you have a choice. You can join one of Ted's online groups or come to an in-person group held in the Ballard neighborhood.
Either way, you'll have the benefit of face-to-face coaching at an affordable price.
Group Coaching
Group coaching sessions are 2 hours each for $500. A meeting a week is recommended. You'll try out what you learned during the week and then come back for further feedback and more ideas. Each session is tailored to the individuals in the group. Participation in each cohort is limited to six people.
Group Coaching Session
$500
The way Ted re-tools negotiation skills through these courses has left me more in control, and feeling empowered and confident, freeing me to focus and deliver on the best part: the work! I highly recommend him for creatives in any industry including design, illustration, writing, photography, and consulting.
— Bob