Monday, December 14, 2020
Screwed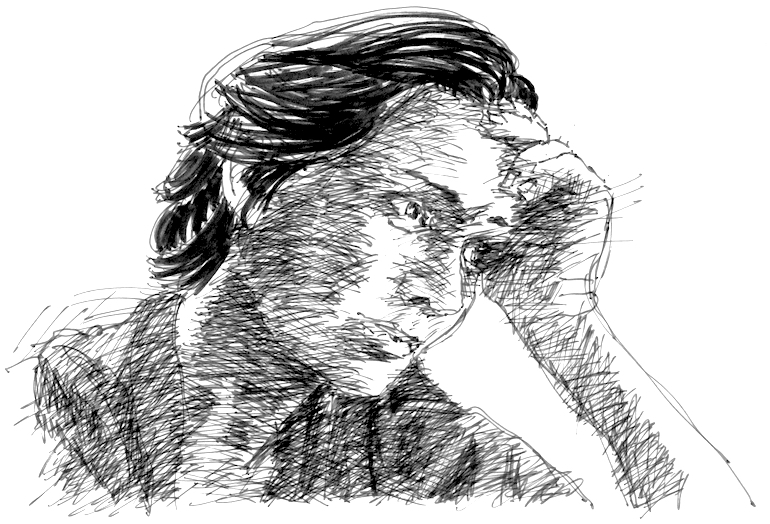 So you walked away wondering why you agreed?
Feeling sick after agreeing to a fee or salary?
We sure have.
Jessica and I have built our course Negotiating for Creatives, so you never have to walk away with the feeling you've been screwed. Join our seminar Negotiations for Creatives January 11-15, 10-noon, $200.