Wednesday, January 6, 2021
Could you lower your price for me?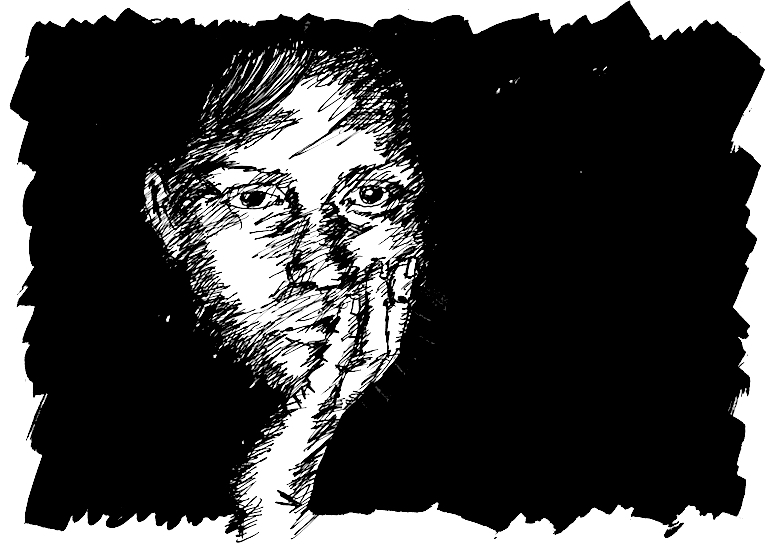 "Lowering my price for you wouldn't be fair to my other clients who do pay my fees in full."
Knowing what to say and when to say it is key to negotiating success. Join Jessica Knapp and I in our workshop on Negotiations for Creatives in the Age of Covid next week. All the sessions will be recorded so if you miss one or need to be reminded of some key points you can catch up or review.
More info and sign up here>>>