Tuesday, December 8, 2020
What to do when things get ugly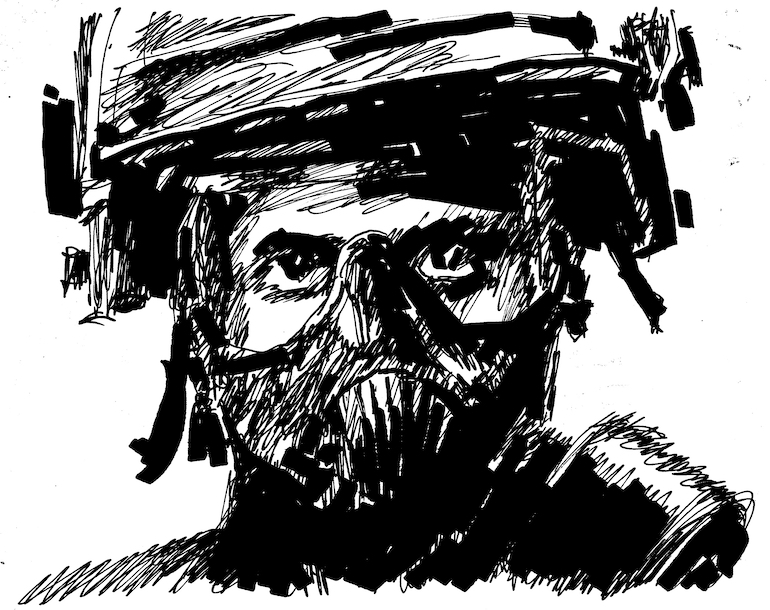 Sometimes negotiations reach an impasse. The big guns are facing you on Zoom. What now?
What do you do when you realize that you're dealing with a heavy?
When smiles and a warm cup of joe isn't going to help? When friendly banter and talk of shared goals are out of the question?
Both Jessica and I have been there, survived and sometimes thrived. We've found that even difficult personalities and impossible situations can be understood. And assaults of anger withstood with a little bit of prep and a handful of insights on what to look for.
Join our workshop: Negotiations for Creatives in the Age of Covid, January 11-15, 10-Noon Pacific. It's only $200.