WPPI, Mandalay Bay, Las Vegas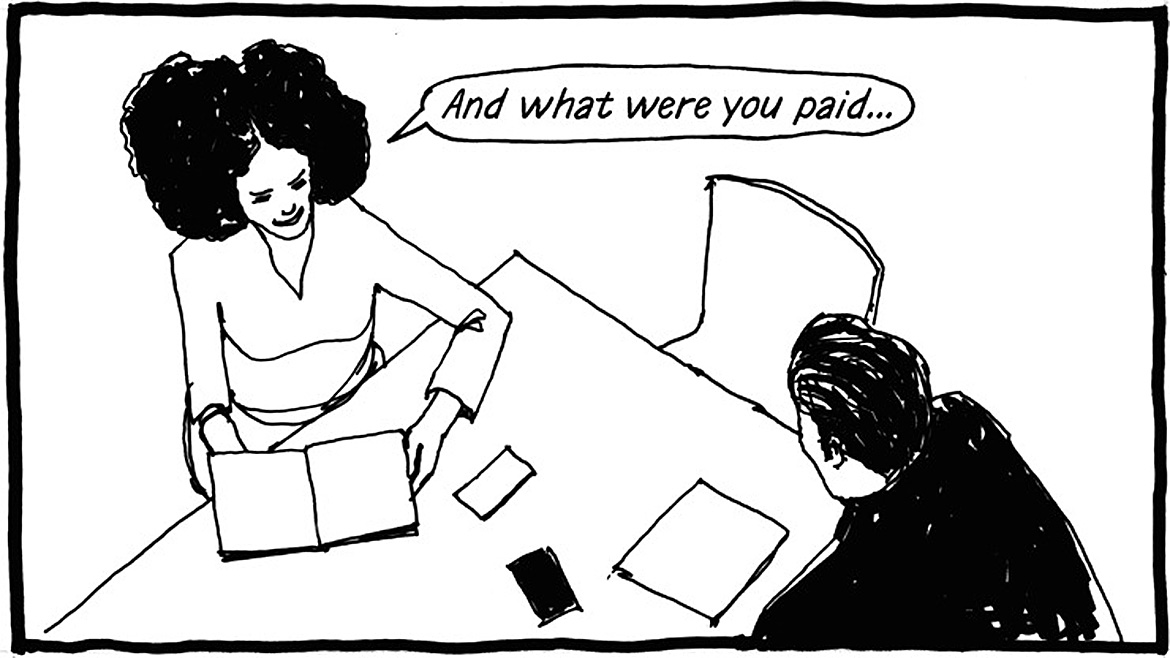 Get the money and respect you need 
On February 26th I'm leading a 6 hour seminar for the wedding and portrait photography conference and expo of North America. 
If you struggle when asking for money, this seminar is for you.
The dilemma: The empathy and sensitivity that we creatives use to create work that connects emotionally works against us at the bargaining table where the rush of raw feelings can cause us to roll over, give in, or just not ask for what we need.
This six-hour session is designed to help you find your negotiating style, while turning the anxieties you feel when asking for money into strengths that deliver money and respect.
You will learn:
-Why you and all creatives struggle when bargaining
-How to change the context of the negotiation and win
-How to tune in to your prospect and what to listen for
-What to say when they ask you to reduce your fees
-How and when to negotiate with bullies
-The power of separating facts from feelings
-When and what to ask when negotiating
-How to deal with powerful people
-Methods for using your expertise to reduce your stress
-How your vulnerability is an asset
-The power of questioning and actual questions you can ask
Ted uses a combination of teaching techniques designed to specifically for creatives:
-Story telling
-Cartoons
-Lectures
-Role-playing
-Movie clips
-Group discussion
-Group analysis
The session is designed to give you useful, memorable, insights, tools and method that will result in money in your pocket.
Gender issues
Women will gain a new perspective and methods for dealing with the built in male privilege that is a fundamental aspect of negotiating with men.
Men will gain insights into the dynamic that's present in all mixed gender negotiations.
February 26, 2018




8:00 am - 4:00 pm