Mentor Morning: Are you making money online?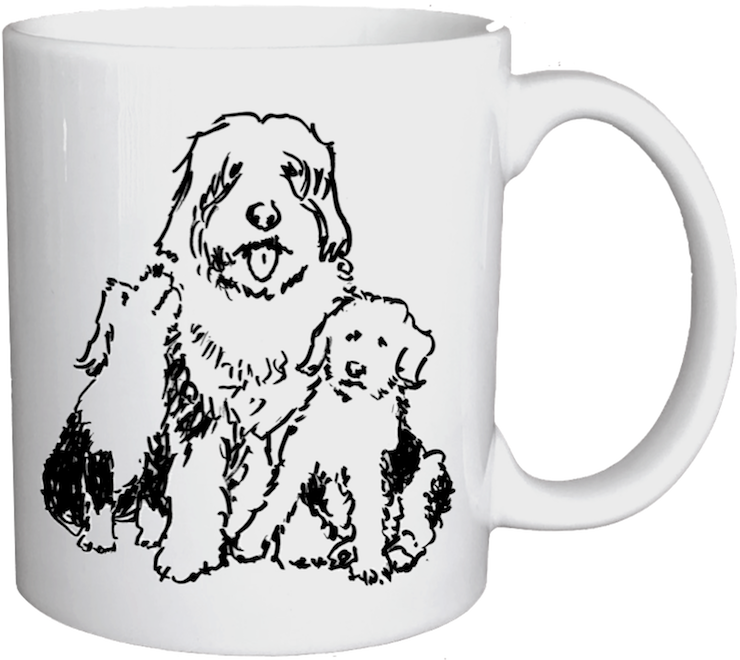 If you're making money online – or want to – join us on Saturday 7/21. We're going to share our secrets, successes, failures and anything at all that will help us improve our fortunes in this digital world.
I am making money online. But so far I've done it in a very traditional way writing and publishing articles that result in clients signing me up for advice. But through my consulting I've met an increasing number of creatives that are going beyond the narrow confines of providing creative services to corporations.
I just spent a stimulating hour with my friend and digital mentor Arianna O'Dell on the subject of online marketing. Arianna always wanted to travel so she created a digital career for herself right out of the University of Washington that allowed her to travel pretty much full time. She alternates between providing digital marketing consulting services to corporations and creating wonderfully silly products and selling them on Etsy.
I'm hoping to have my own Etsy store up and running by the time we have our Mentor Morning discussion. (Would you spend $26.99 on the above mug with a sketch of my doggies, Pocky, Zipper and Puff on it? Robin says that's a little high, but that's what Ariana's getting! )
Join us for a lively discussion and we'll all learn something new about thriving in this tumultuous digital transformation we're living through.
July 21, 2018




10:00 am - 12:00 pm
Location:

The De Anza III
Venue Phone: (206) 914-8338
Address:
4501 Shilshole Ave NW
,
Seattle
,
Washington
,
98117
,
United States
We're sorry, but all tickets sales have ended because the event is expired.