Wednesday, April 13, 2016
Negotiation Advice to Help You Earn More Money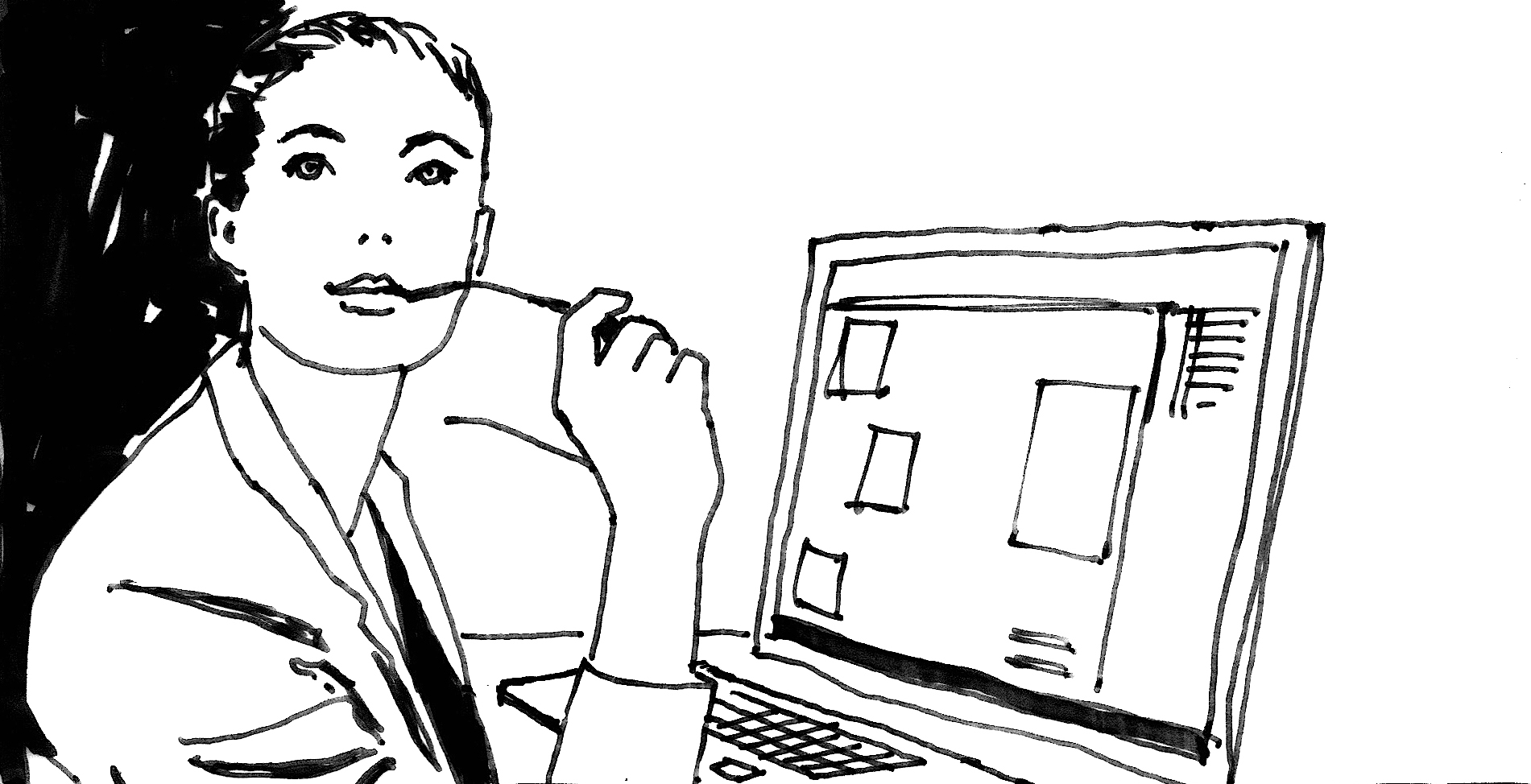 I'm excited to announce that I have become a contributor at Fast Company, sharing advice on negotiation for professionals, creatives, and entrepreneurs. Here's a look at the topics we've explored in recent weeks — please share with your networks if you find the advice helpful:
How to Take Back Control of a Negotiation
Have you ever felt as if you were losing control during a heated negotiation? Here's how to keep your cool and get back in the driver's seat. Read more here.
13 Tactics that Work in Every Negotiation
Over the years, I've learned a variety of fool-proof tactics that work in almost every negotiation situation. Read more here.
The Non-Confrontational Person's Guide to Negotiating
Often times, our emotions prevent us from negotiating to our full potential. I've compiled tips and advice on how to negotiate — keeping feelings of both parties intact. Read more here.
The Better Way to Bid for Contract Work
RFPs can be a hassle — are they worth it? I believe an RFP should be answered in only the following circumstance. Read more here.
When to Walk Away from the Negotiation Table
Every great negotiator knows when to walk away. But when's the breaking point? Read more here.
How can I help you?
I'd love to hear from you — what future topics are you most interested in? Share in the comments or tweet me at @tedleonhardt.