Sunday, December 20, 2020
Negotiating through Zoom. It's exhausting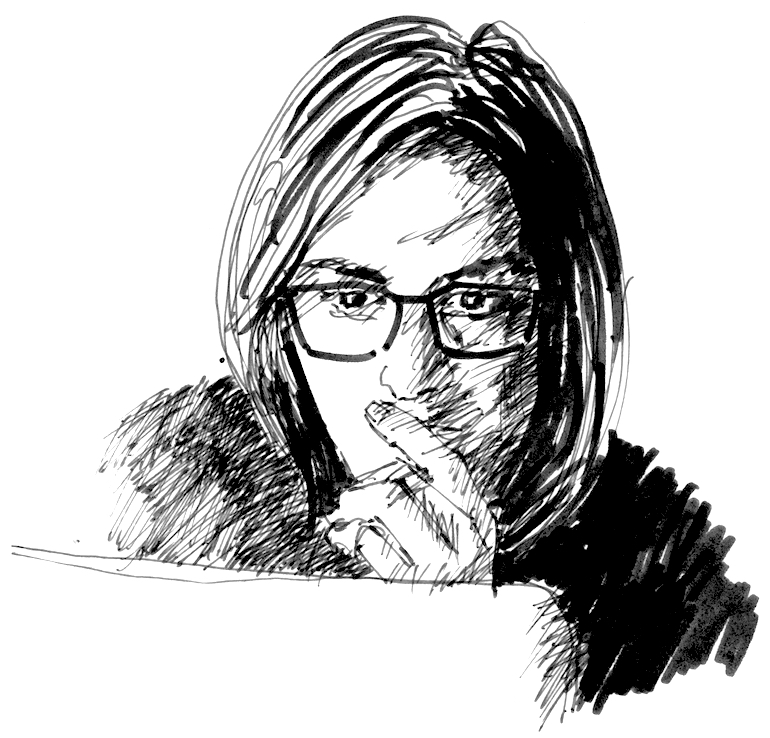 It was bad enough naming my fee in person. Now I'm desperately trying to read them through the screen.
Looking for the cues. Trying to not freak. The sweat running down my back. Glad for that bit of privacy anyway.
Sound familiar? Join our workshop Negotiations for Creatives in the Age of Covid. Let us help you get the money and respect you deserve in this digital world. Five sessions, January 11-15, 10-noon.