Monday, April 22, 2019
What I write, and why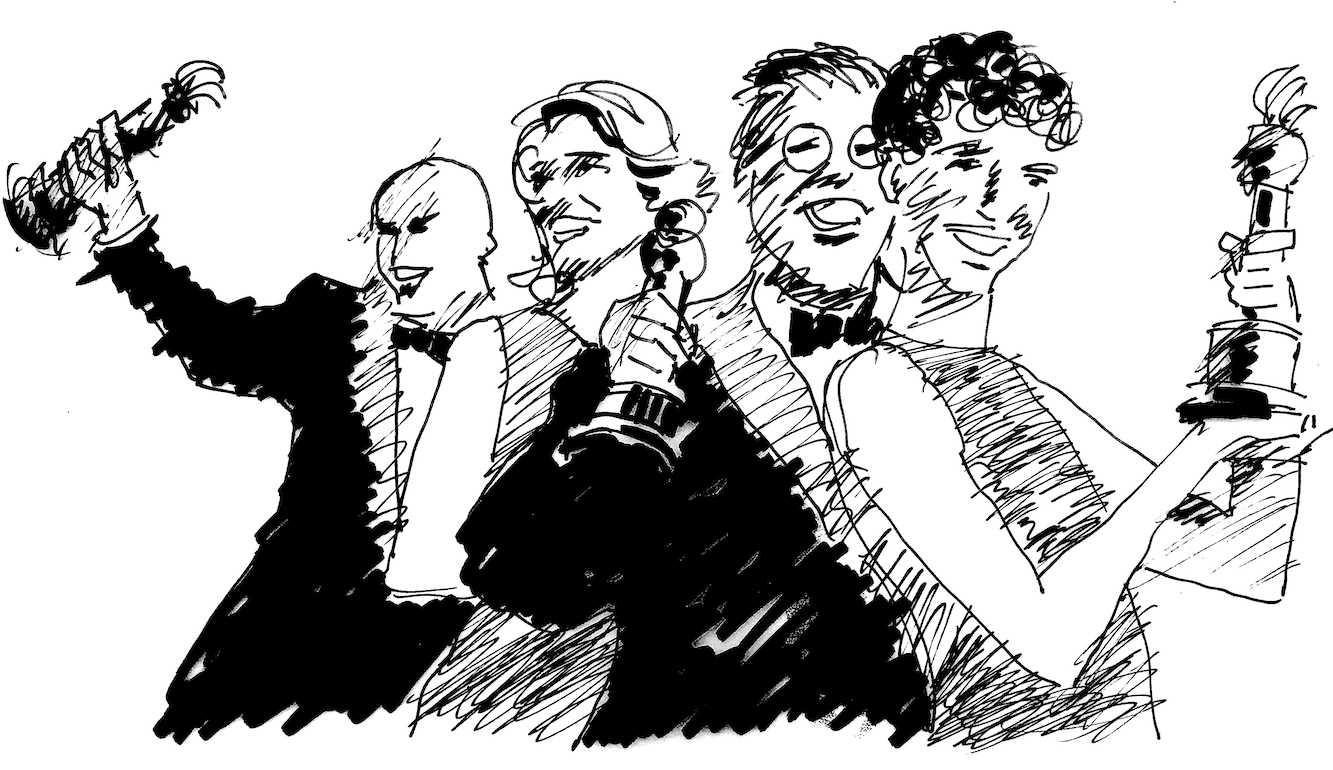 I write about what gets in the way of success, methods of negotiation, and the difficulty we creatives have asking for money.
I also write about airplanes being attacked, high school students beaten by army troops, CEOs being shot at, the struggle we have with fairness, and what's best for people and planet.
Why would I do that, and why should you be interested?
I believe we creatives have a lot more to offer than the next great marketing campaign, product design, entertainment offer or other addition to the world of commerce that enriches the few at the expense of the many.
There's another factor here.
So many creatives have taken up the traditional specialties of the commercial world that we've commoditized ourselves. It's strange to think that creativity can become a commodity – but it can, especially in the narrow niches we find ourselves slotted into. Like packaging design. Photography. Copywriting. Interior design. Editing. Branding. And countless others.
Sometimes I think capitalism put us in this position so that we creatives don't question the status quo. Don't wonder why our work enriches the few at the expense of the many, as we're picking up "Best of Show" at the awards banquet.
I believe we creatives have far more to offer the world than what we're offering today. So I'm searching for opportunities to make bigger changes than what we've done in the past. And I'm looking for ways we creatives can get a bigger share of the economic pie, while we give back with all our might.
So follow along. While you're at it, think about your own vision for making things better. And then let's compare notes.