Wednesday, September 15, 2010
Sales are off. What now?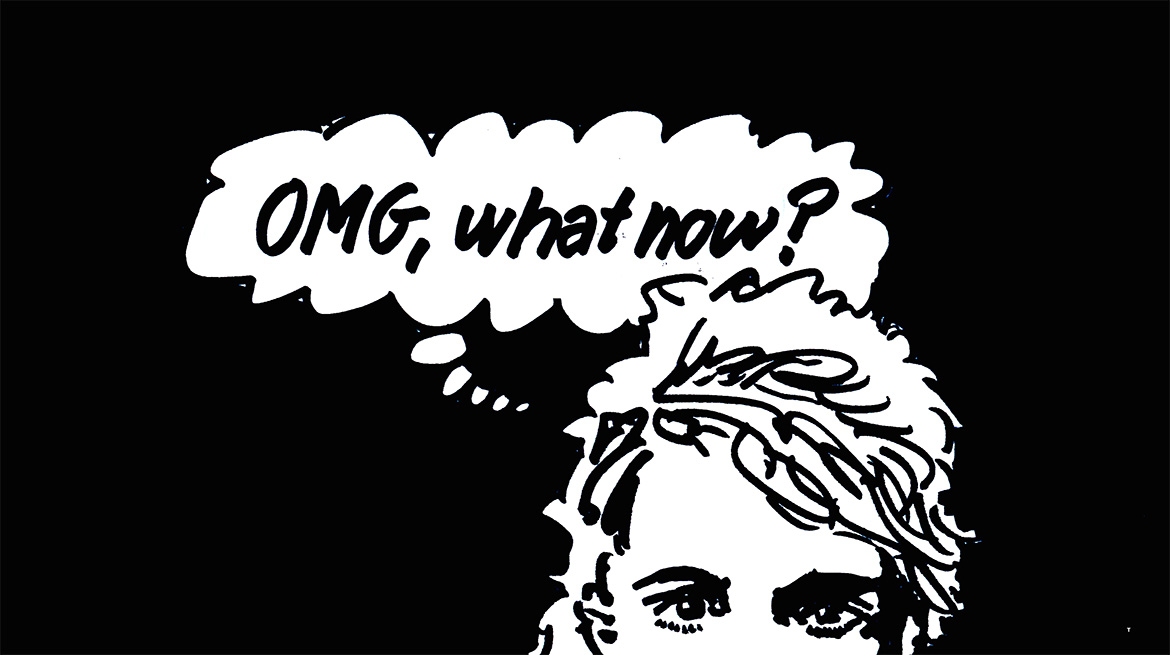 There is no question that the current economy is having a dampening effect, but most design firms are small and maneuverable and by turning their creative energies inward can redesign their offer to benefit clients who are also having a rough time. This is an opportunity to build something newer, leaner and more relevant to our changing world.
Adopt the analytical thinking mode you use with clients.
Lack of sales is a symptom. Ask yourself what is causing the symptom, don't assume that it is only the economy.
Make a list of the obvious issues. Look for what you are avoiding and ask yourself why.
Look for inspiration in your greatest sales successes and list their commonalities.
Research the trends that are changing the world, your city, your clients and your business. Ask yourself how you can leverage change to your benefit.
Examine your greatest frustrations and look for the opportunity hidden within them.
Three stories of this process in action:
Get Real: Faced with relentless competition at the over $100k level, one of my clients retooled his business to be profitable on projects below that level.
"When I started this business, every job was profitable, and it was a rare day when we landed a $100k fee, but years of success had made us fat, happy, and inefficient. When the downturn hit we took a hard look at our company, eliminated inefficiencies and are now running a leaner operation."
By taking action to insure profitability at a lower price point, he has managed to retain many of his corporate clients who are also struggling with lower budgets and the constraints of the new RFP guidelines.
On Your Own: Be realistic about your situation. This might be a good time to start your own business. Or – if you are the owner in this story – to look up from your screen and pay attention to business.
The boss was always more interested in doing the work, than getting the work. When the economy went south, he cut the salaries of the creative team.
After years of working well together, the creative team decided it was time to rethink their options. With the recession in full swing they took off with a few clients and started their own business.
"Things have been going really well for the three of us. Lots of fantastic projects for equally fantastic clients, so there isn't a single complaint here, especially since it's still all been through word of mouth and devoted clients."
And, a word about devoted clients – future work is often found among past clients. Now is a good time to call them, find out what they are up to, and ask how you can help.
What's New? Don't get stuck in the past. Companies that change with the times are more likely to succeed.
In early '09 the iPhone was new and hot and clients were demanding that their websites work on smart phone screens. The team was jammed with web work and saw these demands as an intrusion on their "real work". After fielding complaints from both the team and her clients, the owner realized that by changing the focus of the "real work" she could ride Steve Jobs' coattails to the stars.
She dedicated her firm to identifying and mastering every significant platform from the limited cell phone screens to the rich new tablets. The result: a thriving company in a down time.