Wednesday, December 9, 2020
January 11-15, 10-Noon Pacific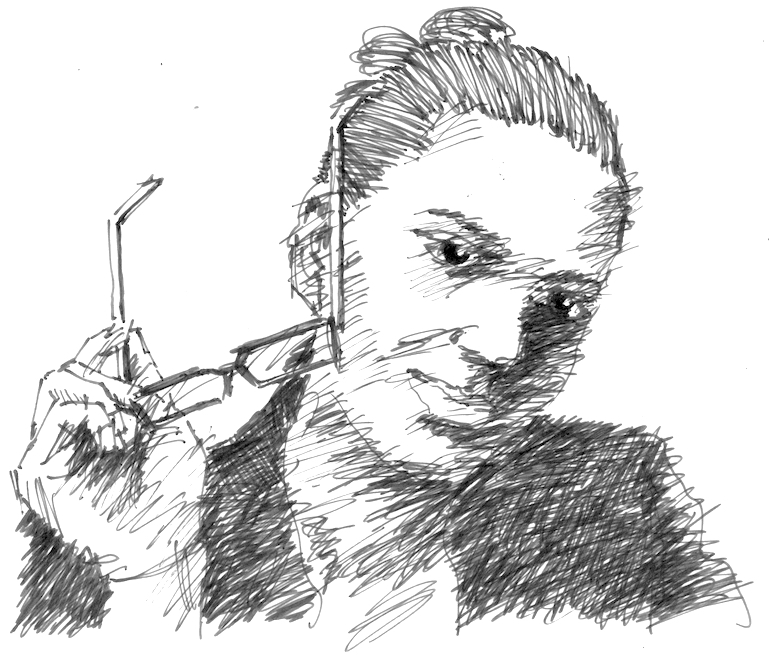 Hold those dates and please join us…
With Covid, negotiations have become completely virtual. Jessica and I have always recommended strongly for conducting negotiations in person whenever possible. But here we are in a Covid dominated world.
So, we created our seminar – Negotiations for Creatives – to help all of us become better at getting what we need in spite of the virtual barriers we all find so perplexing.
It's only $200 and is focused entirely on the reality of getting the money you need even with the loss of in person bargaining….