Tuesday, May 3, 2022
Feedback needed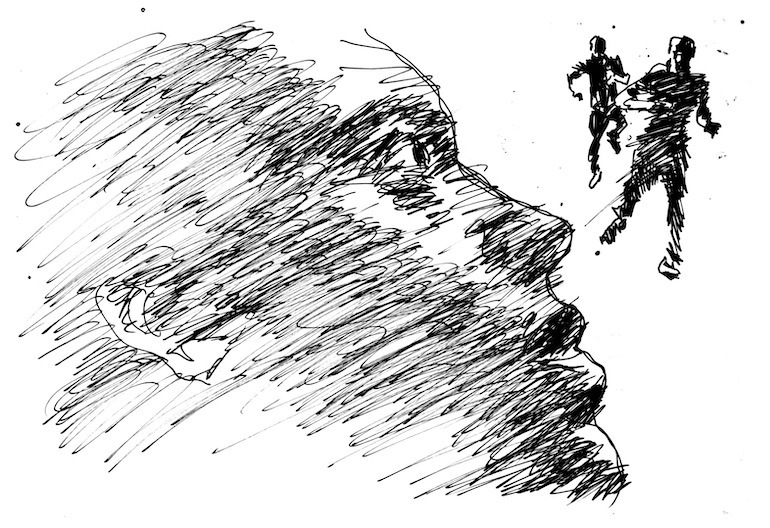 I'm writing a series of short stories. Some of them will become part of a serialized novel. I've long known that getting comments, feedback, and insights from a group is a huge help for writers. But I guess I've been afraid to ask. Not afraid of the feedback, but afraid that no one would be interested.
The stories vary in length from 1500 to 5000 words. They follow a group of creatives that are trying to make life better for people and planet in an increasingly dangerous world.
In return for your help, I would like to be a reader for you.
I have two readers now and would like to have at least five, with as wide an array of gender, age, point of view, etc., as possible.
If you're interested or have questions send me an email here:
ted@tedleonhardt.com
Or comment on this post below.