Wednesday, July 17, 2019
Chapter 11: Failure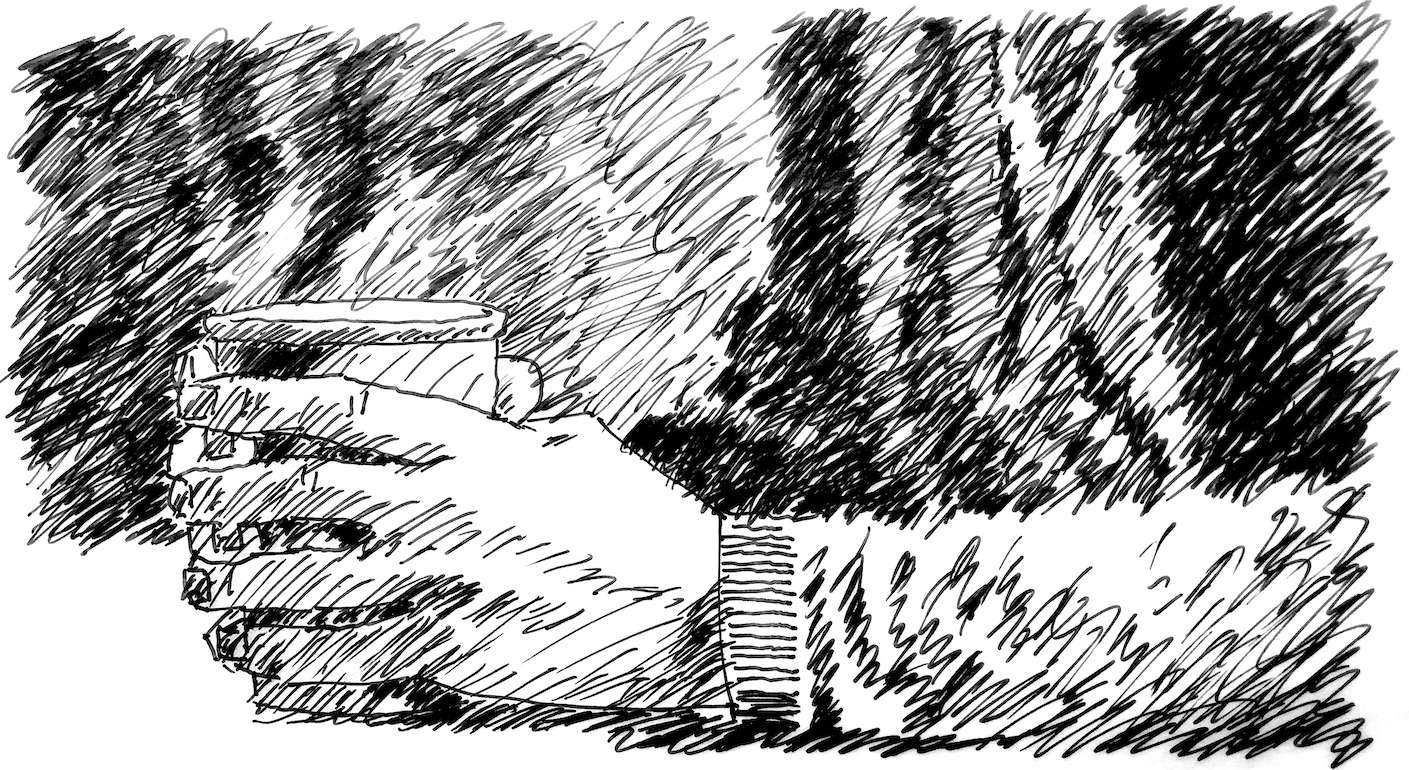 "You promised us we'd win Unilever."
"That's a child's response. Grow the fuck up."
That's how Brie's Thursday started at Overture.
"I shouldn't have been so cocky," Brie thought. "I should have been more measured."
Rough patch
Sitting in her office, hands wrapped around her second cup of the day, Brie remembered the feelings:
First there'd been the rush of being a finalist on Unilever. Now it was hard to relive that frisson of pleasure.
God, we're in it! It's down to us and Deloitte! IDEO, Accenture/WPP, Bain and IBM are out!
Mark said we stood apart from Day One. And he'd know; he's been with Unilever for years and has seen all the presentations.
Sitting there now, holding her tea, remembering the sweeping touch of pride.
Yes, ears pounding with the pressure from my own heart. I was so happy. Finally we had an opportunity for a contract that rivaled our General Motors engagement.
It didn't happen.
Brie stood, leaving the comfort of the warm cup.
Fucked
Over the following month Overture lost some of their best people. Worse, several left to join the Deloitte team that had won Unilever.
From the beginning, Overture's founders had relied on the values of their worker self-directed enterprise to attract and hold talented creatives and clients. Now, with their second-generation management team in place and the success with GM, they'd been pursuing much bigger opportunities.
"Brie, Brad just gave me his notice." Ryan was distraught. "Brad said Deloitte's offer was just too big to refuse. They doubled his salary and put him on the fast track to partnership."
Brie reflected for a moment; Brad was one of their best. Was it really just about money? Or was there something else?
"What else did he say? Has he been his usual good-spirited self lately? Something else bothering him?"
People are always torn between wanting to be part of the group and their own personal success. Part of an ancient tug-of-war between individual and group.
"Well, he was questioning the wisdom of dropping our 'Group Visioning' presentations a few weeks ago."
Ryan thought some more. "And before that – maybe months ago, now that I think about it – he was upset about the reduced profit payout at the quarterly meeting."
"Right," Brie replied. "That's right… I remember he was questioning the numbers. Thought we were being too conservative with our forecasts."
"There it is," thought Brie. "Signs were there, but I dismissed them. Too focused on winning the next big thing."
Time to get a grip.
Next
The GM contract – still ongoing, still successful – constituted too much of their revenue, and they hadn't landed any other clients as large or as influential on the global stage. Yes, Overture had won plenty of smaller clients and had grown significantly over the last few years, but the big wins hadn't materialized. Unilever, which she thought would be a shoo-in, drove the point home.
"Ryan, it's time for a full Overture meeting.
"I need to apologize for my misdirected focus, acknowledge our losses of people, and lay out a new plan for success. I need to ask for a vote of confidence. If confidence in me doesn't materialize, I'll step down."
Ryan grabbed her shoulder.
"Forget the self-pity, Brie. It's wrong. It's not pretty, and it's a loser's game. If nothing else, you're not a loser. We came from out of nowhere, and toppled giants in the process. You know as well as I do that we won the hearts of what must be close to half of Unilever's board. That's not nothing."
The meeting
Brie could still feel Ryan's grip on her shoulder as she stepped in front of her Overture peers.
"We are a worker self-directed enterprise. I've been elected by you to lead as chief executive. If you feel my leadership is no longer moving us forward, I'll support a midterm election to fill our CEO position." Brie spoke these words with humility, deeply sad they had to be said at all.
"We've lost 11 people in the last six weeks – some of our best. Some to Deloitte. That's a real wake-up call for me, and I suspect for you as well.
"We've not been able to win another client that matches GM in size or in significance of engagement. I felt, and I know many of you felt, that Unilever would be the breakthrough win. Sadly it wasn't.
"Okay, what now?
"I've spoken to many of you about this already. We won GM for two primary reasons. First, we knew the auto manufacturing industry was under tremendous pressure to change. GM, Ford and the other remaining U.S. manufacturers had already undertaken major changes. Second, we knew our 'Group Visioning' theater-in-the-round presentation was ready for prime time, and that presenting at the Detroit Auto Show was a way to directly reach automotive senior management.
"Many of you participated in those presentations and remember the response we got. It was thrilling, and a little overwhelming. And we got immediate new business from some of the industry suppliers. It took a few weeks, but GM called, and the rest is history.
"I propose that we once again survey industries, looking for those that are under the most pressure to change, and build an exploratory response to the challenges they face, just like we did with autos. Then we engage them through whatever channels are available for reaching their management."
With that, Brie went silent and scanned the room.
The waiting is always the hardest.