Saturday, November 2, 2013
Building a Design Firm Brand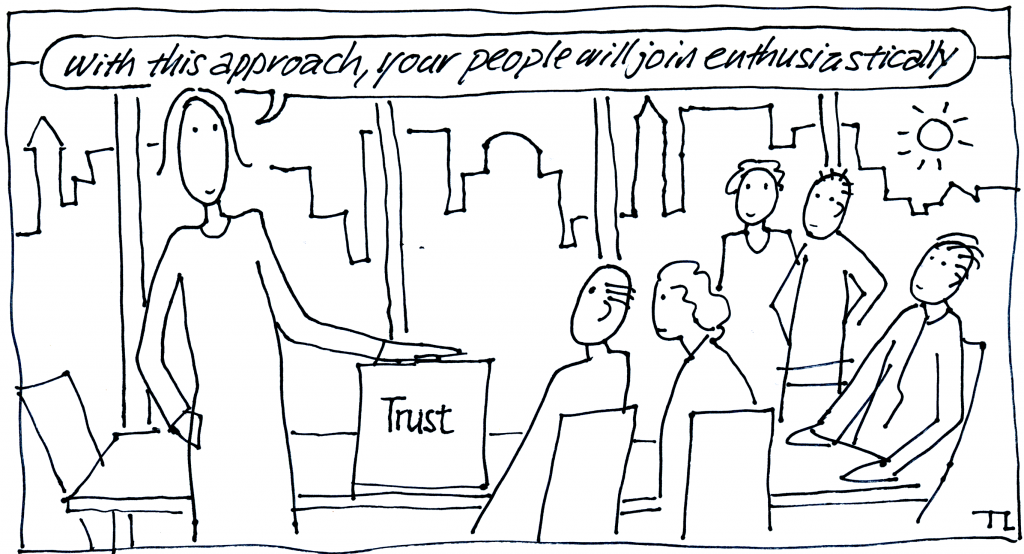 Clients will only trust you when they believe that you are really focused on helping them. Here's how to think about it.
First, know what you stand for, and why.
The key is how the services you provide help others. It's the source of your message. It's what people remember about you. It's what makes you important to them. That's where the emotional bond originates.
Second, focus your message on what differentiates you.
Look for those specifics that help you stand apart. Then, using those "stand apart" items, find opportunities to dramatize your particular way of helping others succeed.
Third, live what you say, stay true to yourself, be real.
Great brands are built by trust and authenticity, and supported by years of delivering the goods. Great brands build on and accentuate those genuine elements from their history that support their story. They make sure that what they do really does live up to what they say.
Fourth, tell the world.
Use your brand as the overarching guide for everything you say. Decide how to reach those who need your help and begin the conversation. Telling your story consistently increases the believability of what you have to say. Make sure that everything you say is in support of helping others.
This article originally appeared at TalentZoo.