Mentor Mornings: Stop Trump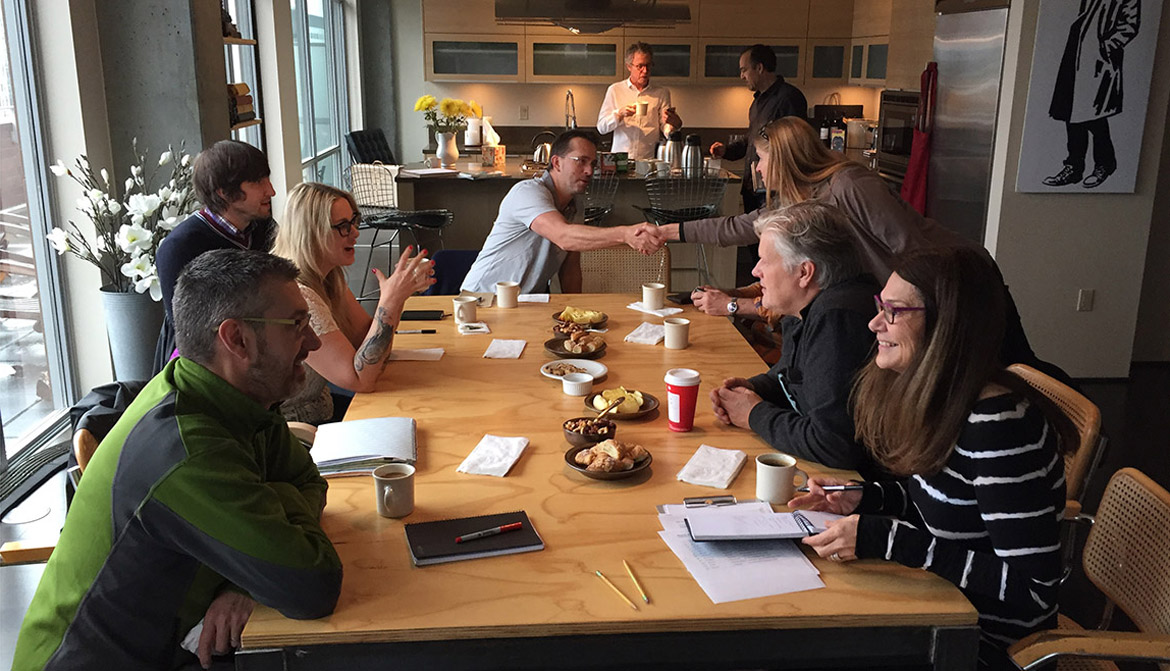 I awake every morning with the hope that something has happened overnight to sweep Trump and his band out of power, returning the country to our inclusive, democratic roots. That this nightmare is over.
Then I ask myself: "What can I as a creative, as a human being, do to stop this monstrous administration from doing any more damage?"
Join me in a discussion in which we explore how we can use our creative talents as individuals, and perhaps as a group, to stop Trump.
Bring your ideas and suggestions. This is a time in which our creativity, our spontaneity and our power as creative thinkers can be put to work for the benefit of us all.
March 11, 2017




10:00 am - 12:00 pm
Location:

Impact Hub Seattle
Address:
220 Second Ave S
,
Seattle
,
Washington
,
98104
,
United States