Thursday, December 13, 2018
Creative co-op discussion at SVC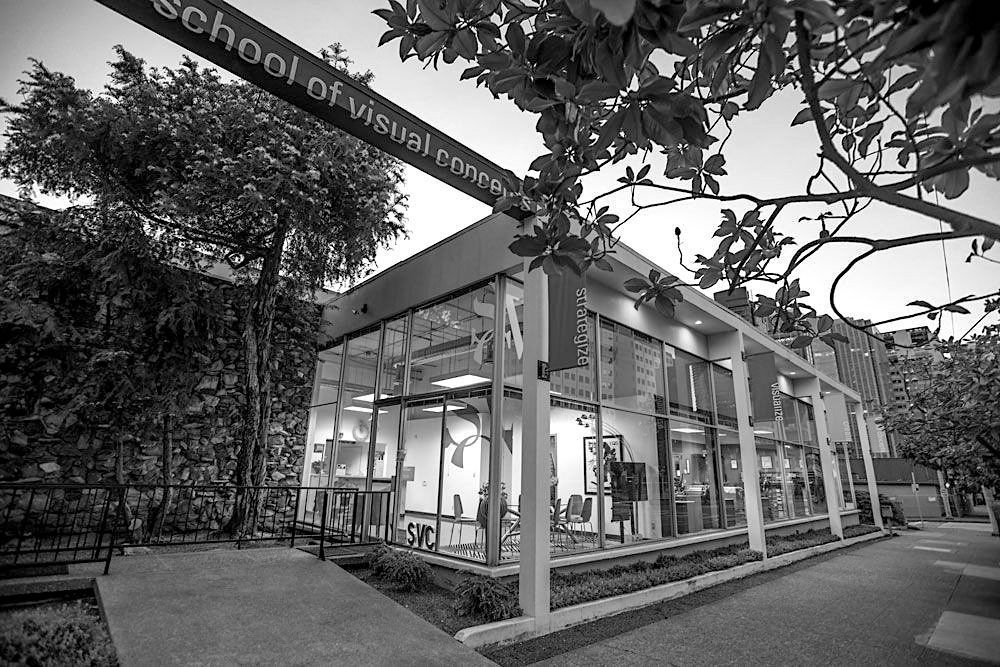 Thanks to Larry Asher we're at SVC Seattle on Saturday
Join us 10 to noon Saturday, December 15 at SVC Seattle, 7th and Bell
So many of you signed up for our Mentor Morning on the creative co-op that rather than keeping the attendance to 10 we moved to SVC.
If you haven't paid, please bring $20.
Here are the links to the posts on the co-op…
Creative co-op: Show me the money
Please join us. It's sure to be a lively discussion.