How to Deal with Difficult Personalities
Dealing with Difficult Personalities
It's challenging to deal with high-conflict people in negotiations, especially when your emotions are already running high. Learn how to recognize aggressive behaviors and develop skills to navigate them in this filmed lecture by renowned negotiator Professor Charles Wiggins.
Outcomes:
After completing this module, you will be able to determine whether you are dealing with a high-conflict person, label their behavior, know not to take the aggression personally, employ methods to calm the aggressive interaction, and apply strategies for moving the negotiation forward.
Purchase price: $35
Includes: Filmed Lecture (runtime 09:33)
How to Deal with Difficult Personalities
$35
Loved the integrative approach with role playing, examples, discussions and films. It was a very kinesthetic learning experience. It was life changing for me!
For the best value, get the complete Worth It Training Package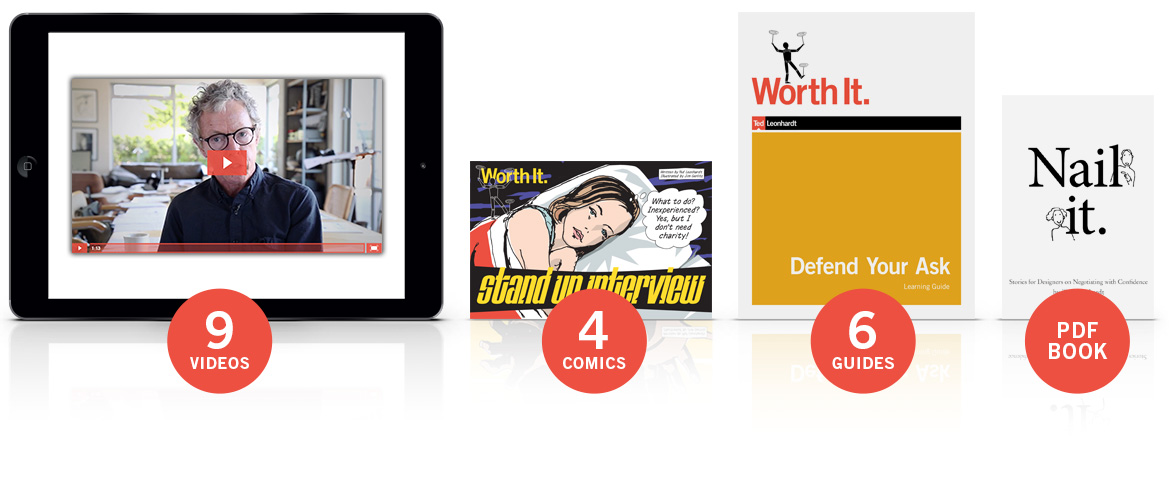 Save $100 with our special offer
Get all 8 Worth It training modules, plus a bonus video called We Are Creatives and Ted's ebook, Nail It—and save 40%! More details >
Purchase price: $502 $295