Mentor Mornings: The Power of Belief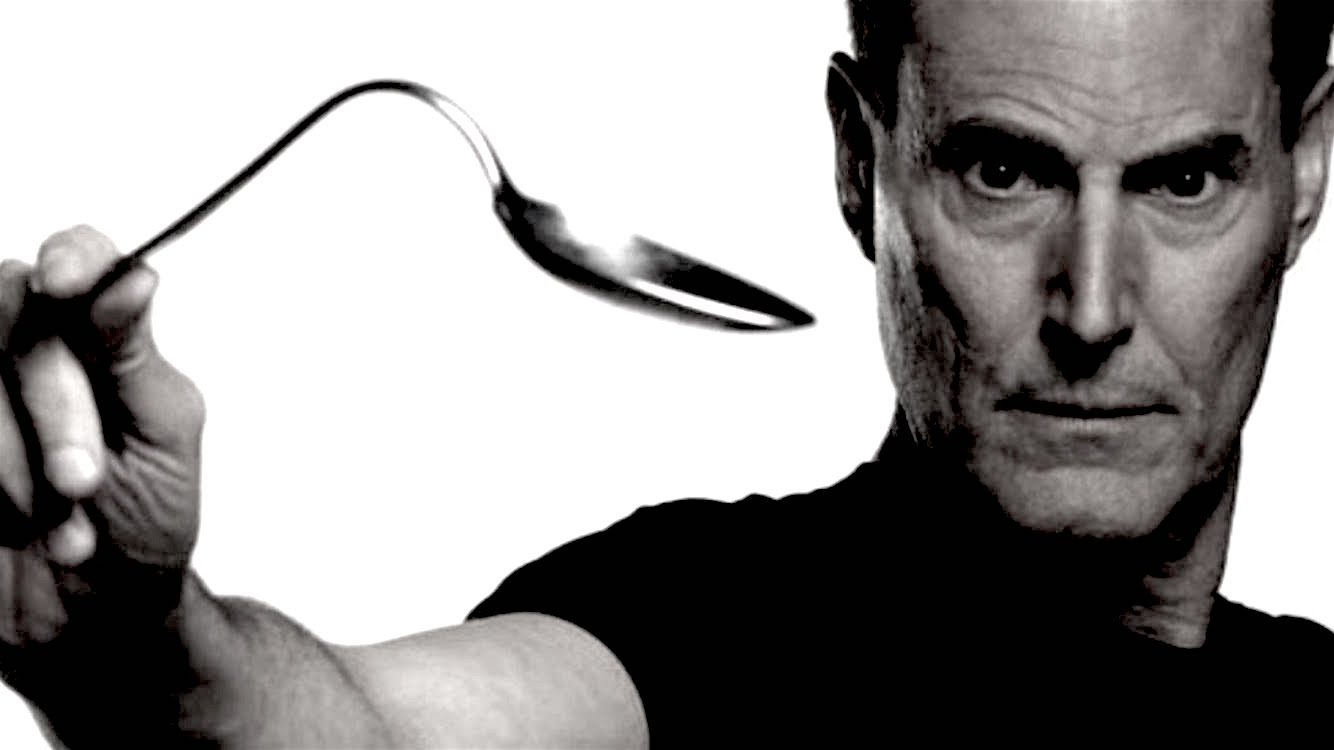 Diana Khoury sent me a note a few weeks ago suggesting that we do a Mentor Morning on the subject of "the power of belief." Diana was inspired by the Uri Geller story. Uri, as you probably know, is famous for convincing millions, including the CIA, that he had real psychic powers.
The lesson from Uri is that people can be fooled. But most of us – me included – grossly underestimate the degree and ease with which we can be fooled.
We creatives are often engaged to create images, messages and designs that present our clients in the best possible light. Are we like Uri Geller, mentalists creating marketing messages designed to trick people into buying products, services and ideas?
Last December I wrote a piece about how media shaped and persuaded me as a young man to present myself to the world in a certain way. You can find it on my blog here
Join us this Saturday aboard De Anza III with your own story of being fooled or using your powers to persuade others.
Diana will cohost what will surely be a lively discussion.
July 14, 2018




10:00 am - 12:00 pm
Location:

The De Anza III
Venue Phone: (206) 914-8338
Address:
4501 Shilshole Ave NW
,
Seattle
,
Washington
,
98117
,
United States