Mentor Morning: Kindness and cooperation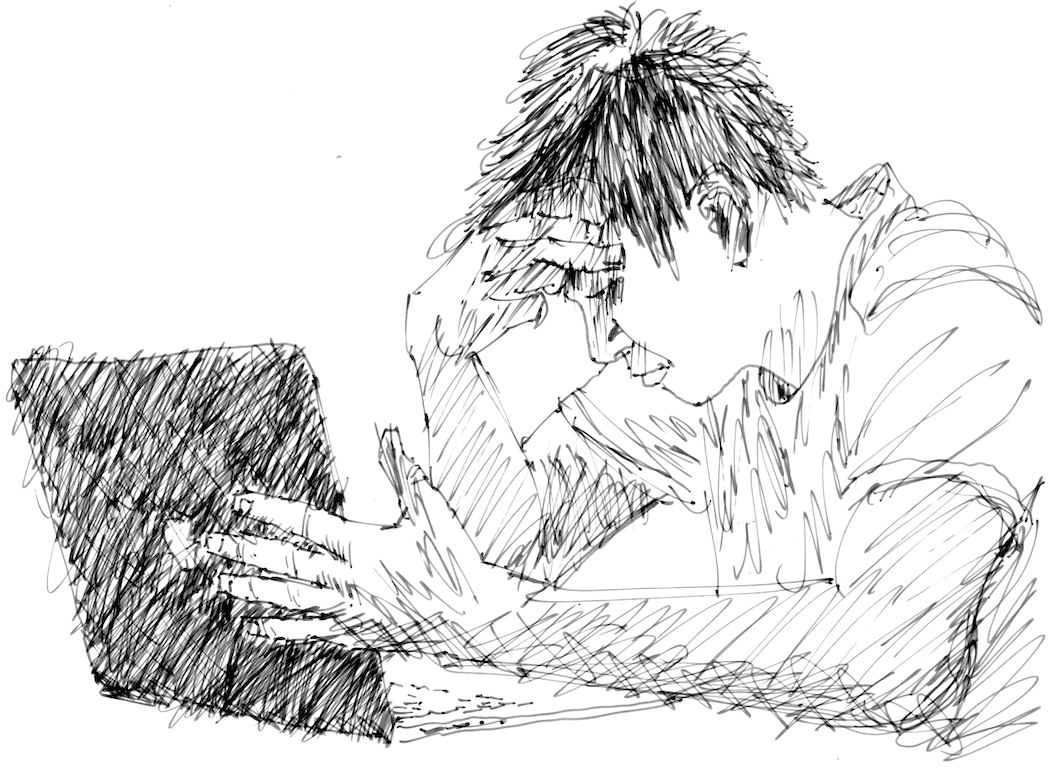 Last week we talked about creating our online persona and how to reach out for new work. We got a bit into the weeds on how to use our cameras, microphones and the Zoom features. And we shared our insights and struggles dealing with our Corvid-19 defined world.
Next week I'm suggesting "kindness and cooperation" as a subject. My thought is that we all need as much kindness and cooperation as we can get as we deal with meeting payroll for our employees, income for ourselves while helping our clients work through issues none of us have faced before.
I'm now limiting these Mentor Morning sessions to 8 participants. I find that a screen with 9 pictured and collaborating seems to work well.
See you on Zoom, 10-noon, Saturday, 3/28.
I'll send a Zoom calendar invite once you've registered.
March 28, 2020




10:00 am - 12:00 pm
Location:

Zoom
Log-in instructions will be sent to you once you have registered