The Creative Confidence Summit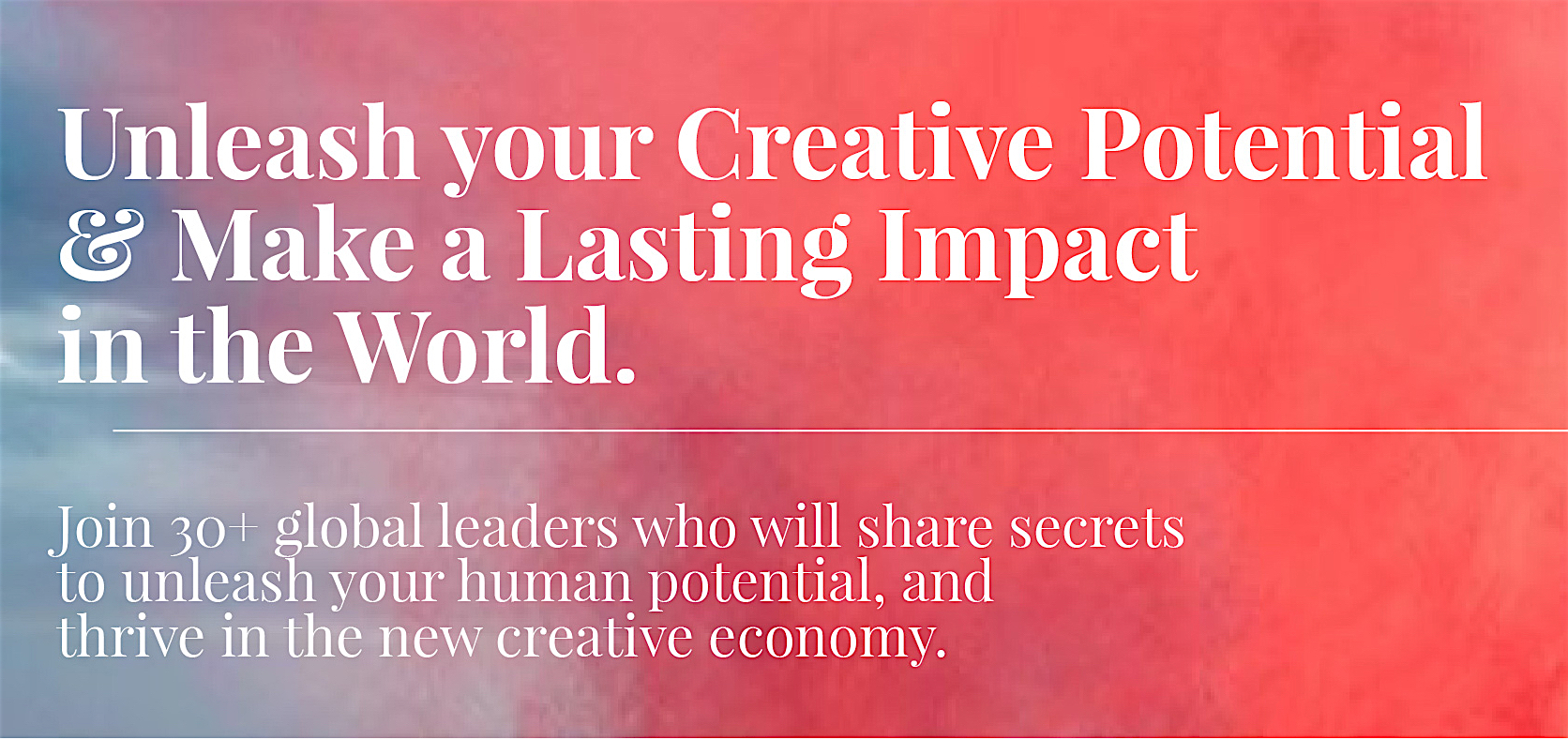 "Unleash your creative potential and make a lasting impact on the world" that's the goal set by Patricia Echeverria our interviewer and organizer.
I've joined thirty thinkers, coaches, artists and authors who are dedicated to helping creatives thrive in this transition to the emerging creative economy. Each of us contributed our insights and advice through a recorded interview with Patricia.
It's an online conference and each segment is free when it's posted and remains free for seventy-two hours. This is a great formula because it makes the content completely assessable while providing revenue for the organizers by charging for the content after the initial seventy-two hour period.
February 19, 2018 - March 18, 2018




8:00 am - 5:00 pm