7/7
The Single Most Important Thing to Know When Negotiating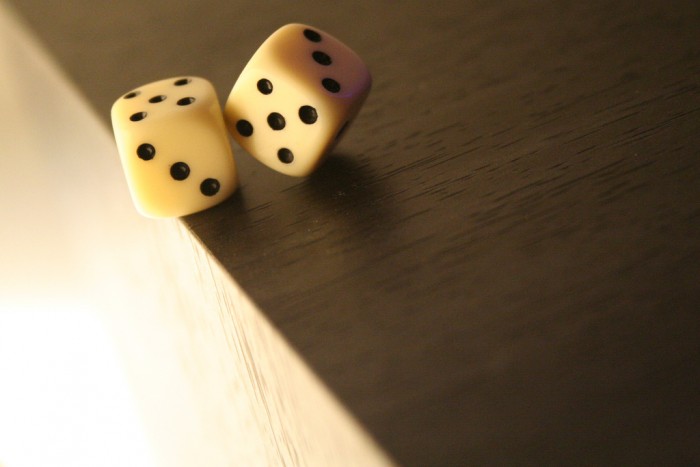 Be honest: no matter what sort of work you do or how much you get paid, you'd like to be making more, right?
Even if (or, more realistically, though) the answer to that question is an automatic and emphatic "Yes!", making that desire a reality is a little less easy. Probably because, if you're a creative-type person, uncertainty about how to best negotiate for the pay you deserve haunts you like a ghost. As author, consultant, and CreativeLive instructor Ted Leonhardt explains, the difficulty of this process is natural — but you can overcome it.
Speaking of his own experience as a nascent negotiator, Ted says, "Like every creative, I stuck my head in the sand and pretended that it didn't have to be done." That denial is one of many mistakes Ted sees as he mentors creatives.
"The biggest mistake," Ted explains, "is not knowing that it's expected. The client wants you to negotiate and to make an argument for the value of your own experience."
Continue reading the interview Lauren Hoffman's interview with Ted over at the CreativeLive blog »
image credit: Flickr user Topher76