Free Email Updates
Get Ted's email updates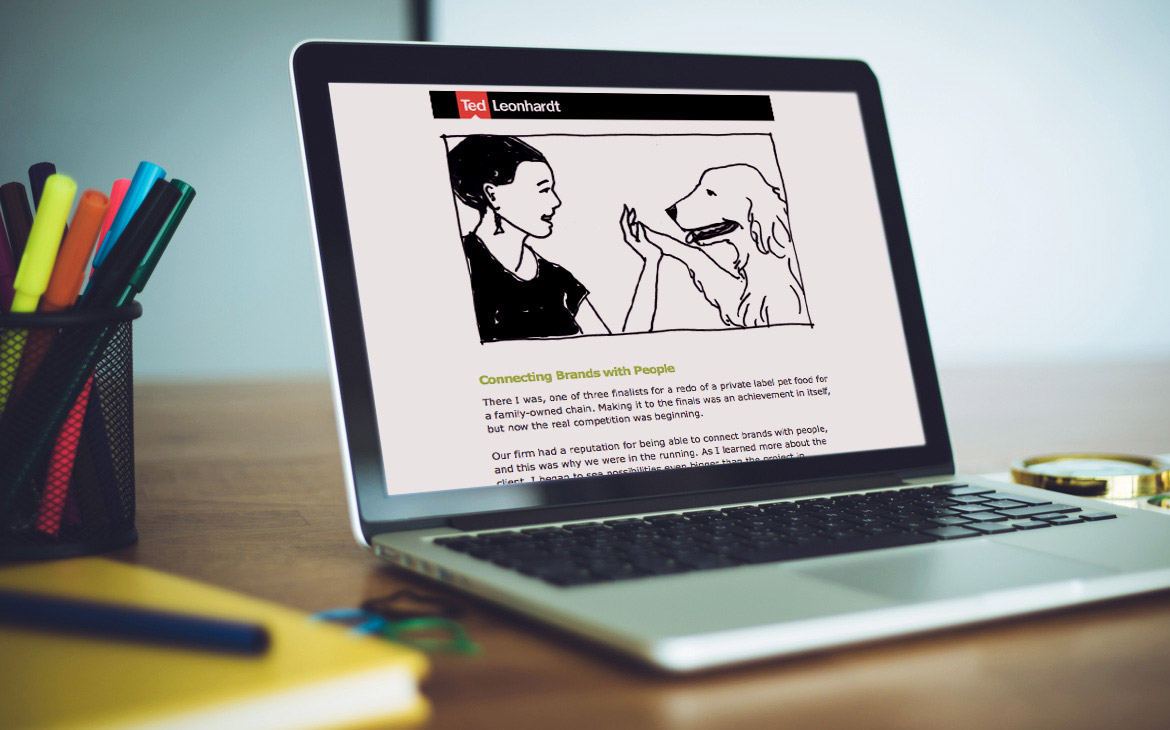 Get the latest negotiation tips and strategies delivered straight to your inbox. Ted has spent years on both sides of the negotiation table. Here he shares his wisdom and insights in a series of brief, easy-to-digest articles that provide specific advice on enhancing your confidence, improving your negotiation skills, and earning what you're worth.
A successful entrepreneur and design professional, Ted has great empathy for creative professionals dealing with the fear, uncertainty, and stresses that come with negotiation. His email updates address these issues as only creative people experience them.
Whether you are a student or an executive with a creative firm, Ted's writings are sure to improve your success at the negotiation table.
Work with Ted to get help tailored to your needs.
Have a special situation that requires a little extra attention? Ted offers a variety of career counseling and consultation services. Learn more about our options for in-person, video conference, small groups, or ongoing consulting.