Friday, August 21, 2020
Dear Seattle Governing Community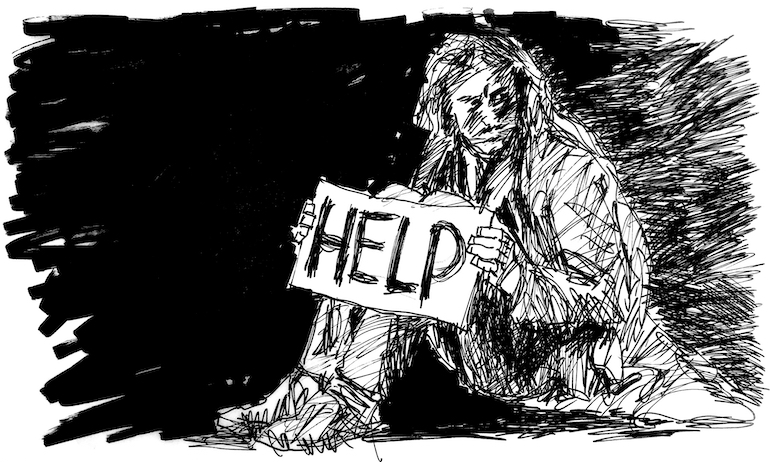 Note: Yesterday (8/20/20) at the suggestion of Larry Coffman, editor of Marketing NW I sent the following to Seattle's Mayor and each member of Seattle's City Council. 
Goal: We must get the 12,000 or more homeless people off the streets and into housing. We must do this now. We must do this to make the streets safe for them and for all of us. We must do this to give those left on the streets an opportunity to get back into the mainstream economy.
Seattle is one of the most prosperous cities in the world. The current prosperity has made housing unaffordable and doesn't employ everyone.
Amazon, Microsoft and the other giants have provided wonderful new jobs for many people. These are great companies. We're lucky to have them.
Minimum wage used to be enough to pay for a modest apartment or even a small home. Not anymore.
I grew up in Seattle. My father wrapped packages for Sears in the fifties and sixties. My mother didn't work. We had a nice home on Beacon Hill.
Step one. Turn every vacant hotel into housing. Get the hotel and real estate giants to manage. Do this now.
Step two. Provide entry level tech training for everyone who doesn't have a job. Get the tech giants to manage and pay the housing and training costs.
Step three. Make Seattle the city where the world's tech industry hires the most entry level employees.