Mentor Mornings: When We Fail…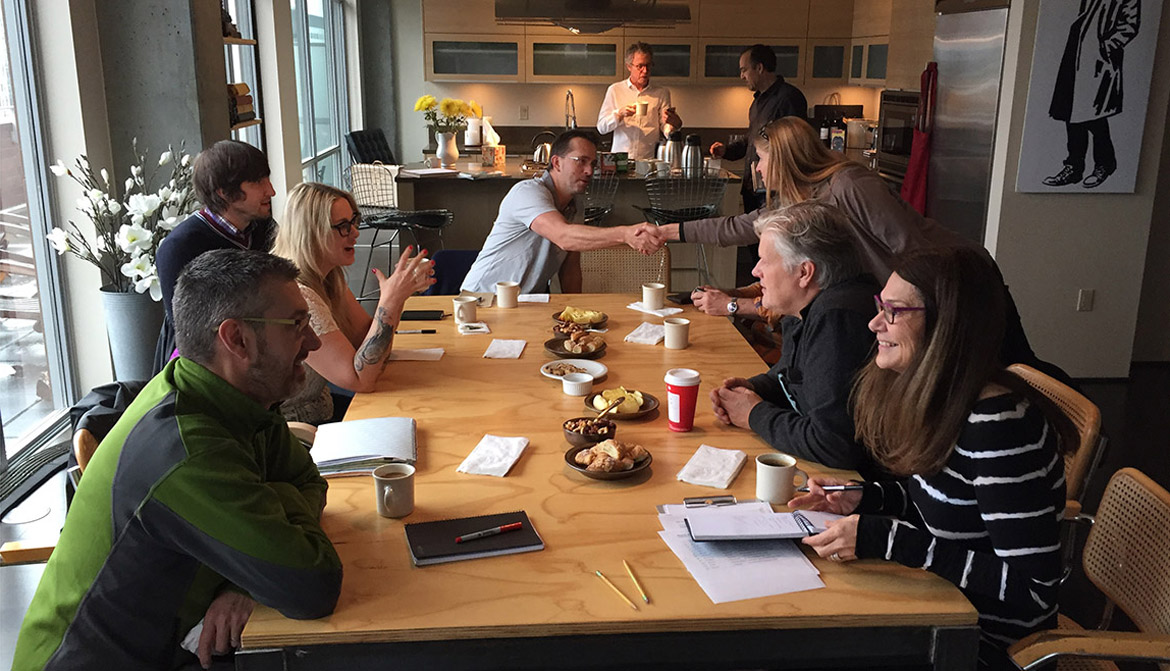 Years ago, I met with a potential client, a chicken ranch looking to update their packaging. I flew across the country having done no preparation. I showed them samples of the agency's best work: campaigns for the ballet, luxury products, banks…you see where this is going? As impressive as the work was, I failed to show the client that I knew how to solve their problem.
As failures go, it was pretty epic.
We all fail sometimes. We know we need to learn from our mistakes but the truth is that when we fail, we can feel shame, anxiety, or embarrassment. As creatives, we invest so much of ourselves in our work that a failure can feel personal. Of course we avoid thinking about it. We try to move on to the next project.
This week's discussion is about how we work through these feelings so we can learn from the experience. Please come prepared with your story (two minutes or less) of a failure and how you were able to learn from it. If you haven't been able to get to the "learn from it" part yet, that's okay. We'll talk about that together.
March 25, 2017




10:00 am - 12:00 pm
Location:

School of Visual Concepts
Address:
2300 7th Avenue
, Suite B,
Seattle
,
Washington
,
98121
,
United States