Mentor Mornings: Office Bullies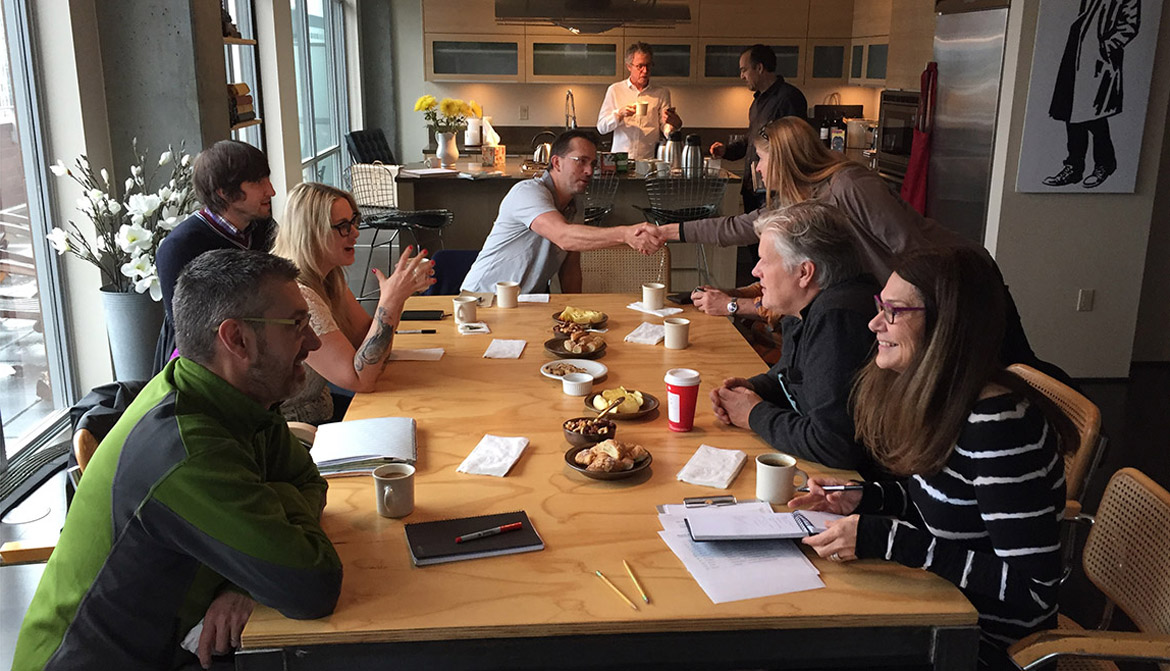 I recently shared the story of a client who tried to bully me into footing the cost of an error created on their end. In that situation, I brought proof supporting my position and the bully backed down. Over time, I've learned how to check for the warning signs and run for the hills when I spot a potential bully.
But standing up to a bully, or avoiding one altogether, isn't always an option. What do you when the bully is a partner or co-worker, someone you have to interact with daily?
This is our topic in this week's Mentor Mornings conversation. Please bring your story of working with a bully. It can be a success, failure, or something in progress. We'll talk about what works and how to prepare yourself for working with (or for!) a bully.
July 15, 2017




10:00 am - 12:00 pm
Location:

School of Visual Concepts
Address:
2300 7th Avenue
, Suite B,
Seattle
,
Washington
,
98121
,
United States