Mentor Mornings: Reality Check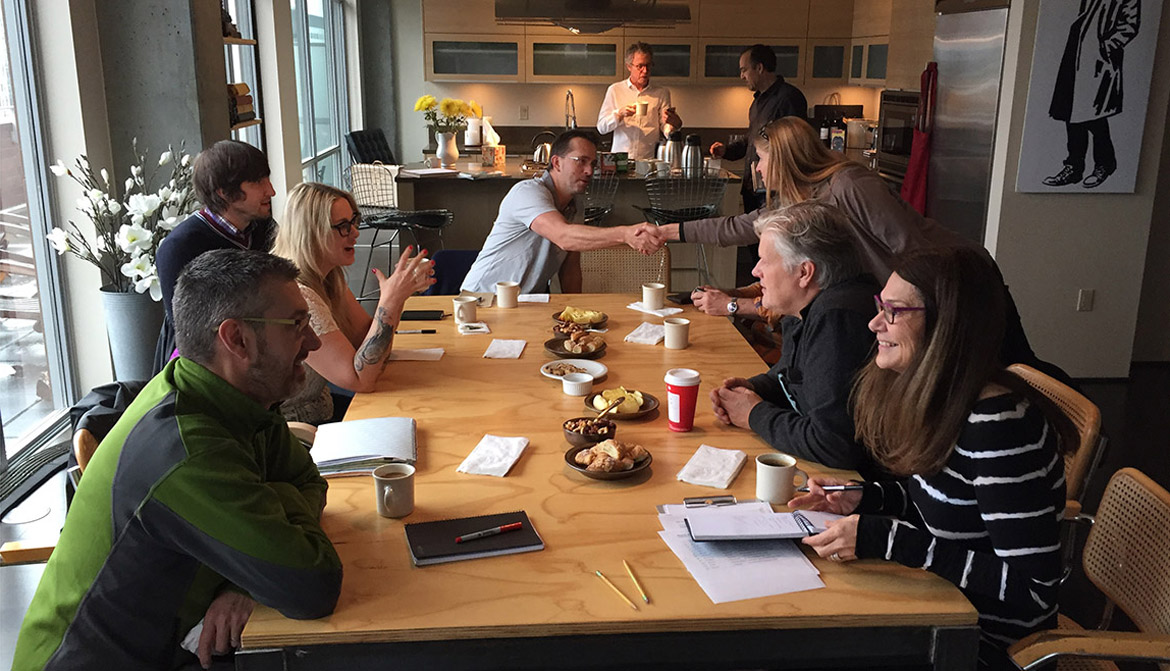 We intuitive creatives often get caught up in reading between the lines, when we should be getting a reality check.
Grant's email below is a striking example of the need for a reality check. In this situation, his fear and vulnerability are keeping him from full use of the rational thinking abilities that balance his intuition.
Hi Ted,
 
I'm just getting back into it after spending over a year absorbed in a family trauma. I have little income and need work. I'm feeling desperate.
 
As you know, I get work by donating my services to fundraising auctions and then usually get work beyond my original donation from clients who bid and win my services.
 
This afternoon I received an email from a woman who bought a session worth $1,500 at a fundraiser three years ago. "Any chance you could still do a portrait of David for me?" She wanted me to do a portrait of a dear friend and cancer victim, who had recently died.
 
She seems to be asking if I would still honor the auction credit, but I don't know, of course. Maybe she is asking me if I have time.
 
These donations expire after a year. I've honored expired donations in the past but given my circumstances, I'd rather not now. And I worry that she will only want what was covered in the original $1,500 session, which will force me to work for free. If she asked me to honor her original contribution, then I think I'd feel compelled to give her the credit, especially if she committed to a more involved project where I could charge significantly beyond the $1,500 credit.
 
I know I have no responsibility to honor the $1,500 credit, but I would also love to have a job lined up.
 
Help!
Grant
This Saturday bring your story about a time when intuition led you astray, blocking your ability to challenge assumptions.
February 25, 2017
10:00 am - 12:00 pm
Location:

School of Visual Concepts
Address:
2300 7th Avenue
, Suite B,
Seattle
,
Washington
,
98121
,
United States
"Mentor Mornings: Reality Check" is currently sold out.
Please check back again later, as spots may become available.